A documentary is in the making
A documentary film about a phenomenon of Kaunas -00's metal scene is in the works. Watch a teaser featuring OSSASTORIUM.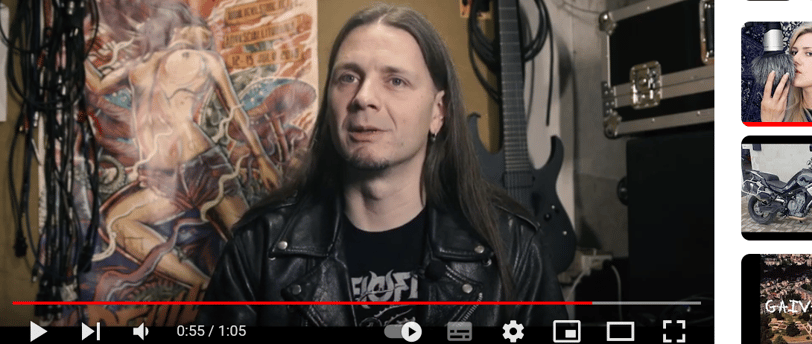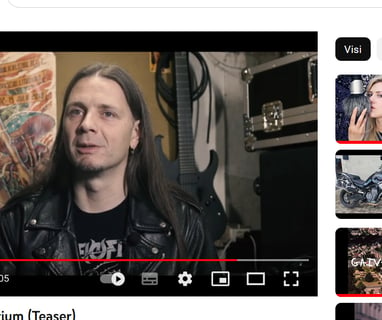 A documentary film GAIVALŲ ŪKIS about Kaunas metal scene phenomenon is being made by Rytis Titas. Ossastorium are featured in the movie as one of the flagship metal bands, that emerged in Lithuania's second largest city in the early days of the new millenium.
Kaunas had a truly perplexed reputation in the nineties. It was often labeled as a hub for organized crime and street gangs violence. The environment for the metalheads was harsh - they often were attacked by local rednecks. Yet there were some exceptions. One part of the city - Aukštieji Šančiai - had more dense population of alternative people and underground bands reahearsing there. Those rehearsal studios eventualy became important hubs for the metal, hardcore, punk and goth scenes of Lithuania.
Band's leader Saulius gave an extended interview for the filmmakers and told some unknown details of the scene and shared his thoughts about the whole phenomenon.
The film is expected to be realeased in April 2024.
Watch a trailer here.